MAP EDIT, 2ND VERSION
Hi folks,
as I could not use scripts for this map, I modified it so it doesn't need any. Here are the details. How do you think?
Sorry for not using IMGur as image host but the website is currently down.
The map is finished and will be released as soon as I made some tests. It shouldn't take too long!
THE MAP :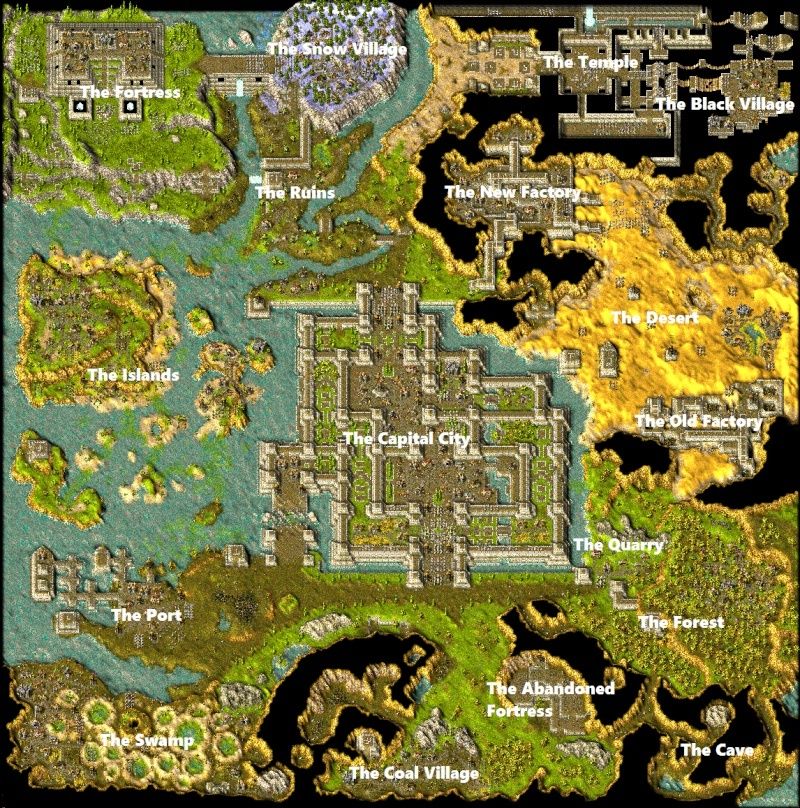 DESCRIPTION :
You start in the abandoned fortress. You have to explore the world and defeat all the villages and defend your territory against waves of attacks.
You have 11 independant enemies.
GOLD, COAL, IRON, STONES :
If you think there is not enough coal around your village I will add more.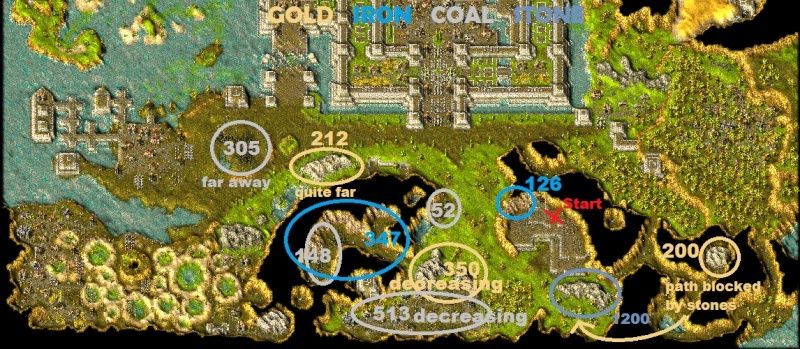 SOME SCREENSHOTS :
THE START POSITION
It's an old fortress in which remains a small storehouse with only few items.
THE CAPITAL CITY
A big city in the centre of the map. It's well protected but you will find some flaws in the protection.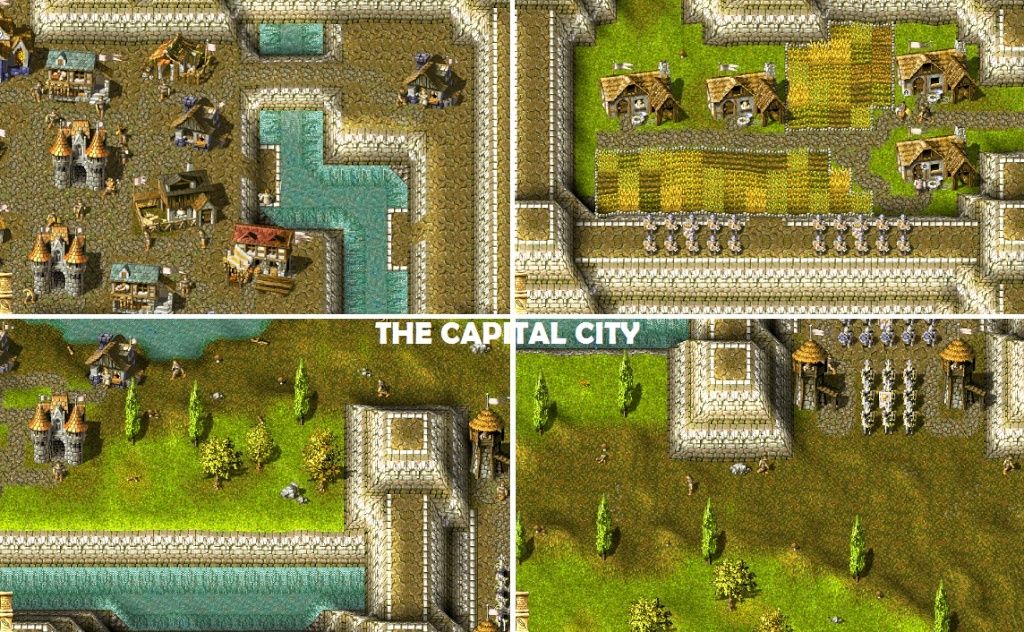 THE FOREST
A village hidden behind trees.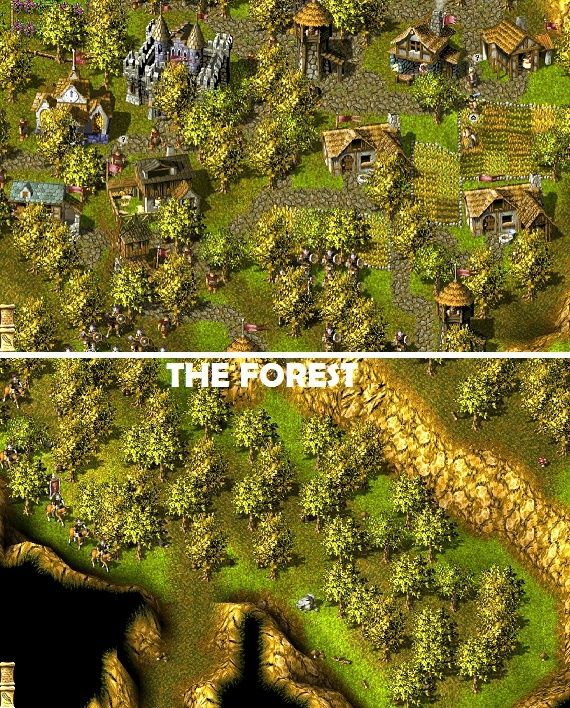 THE FORTRESS AND TH DAM
A big fortress in the middle of a green mountain.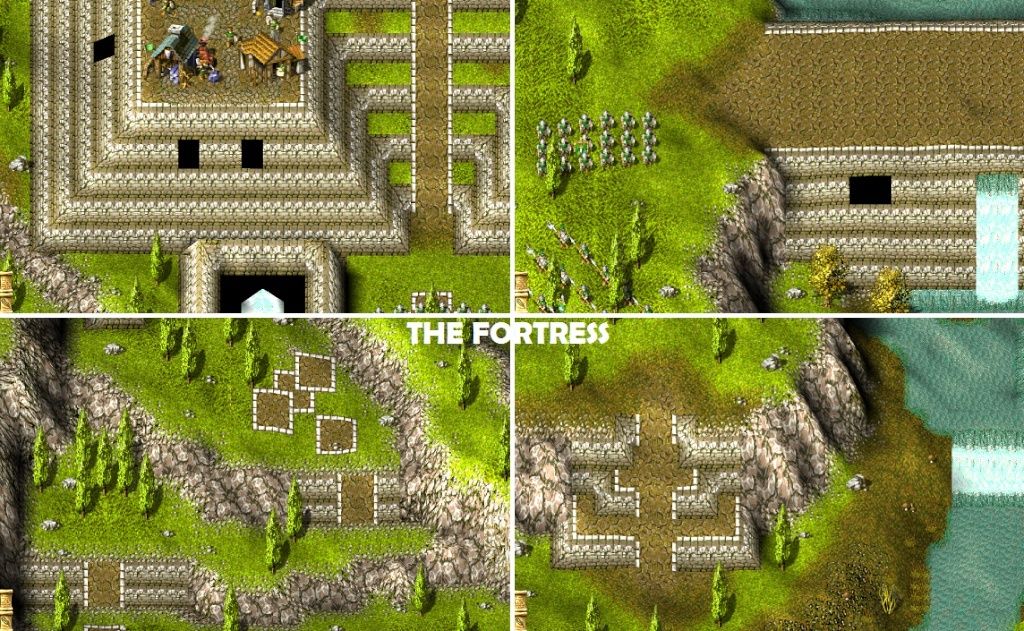 THE DESERT AND THE FACTORIES
A hot desert. Their people found coal under the sand and built a factory. The first factory extracted all the coal available and is abandoned since then. Another one was built later.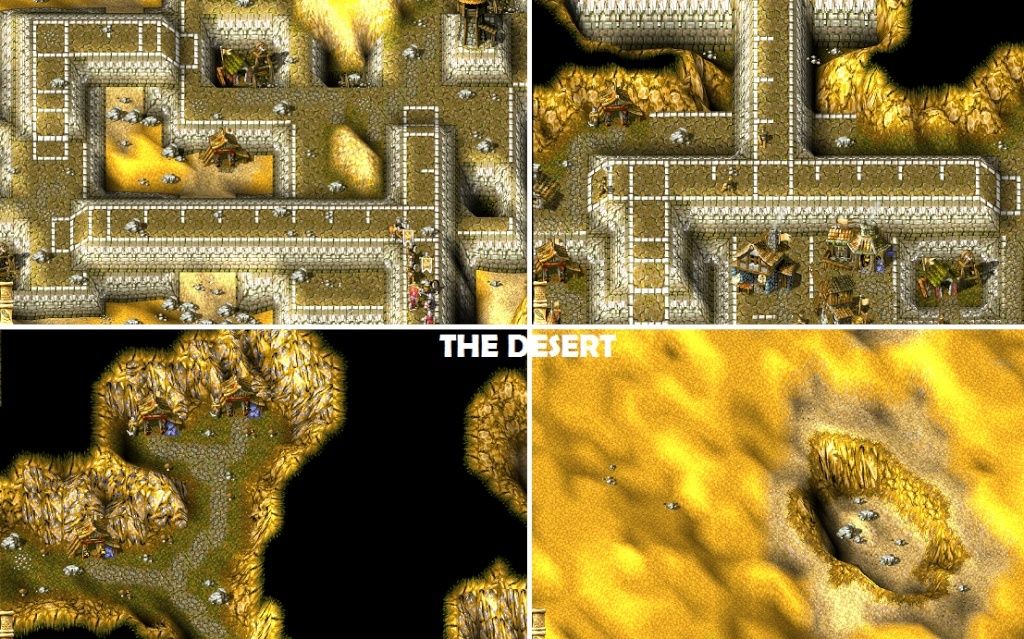 THE SWAMP
A mysterious swamp that you will access after their people opened a path through the stones.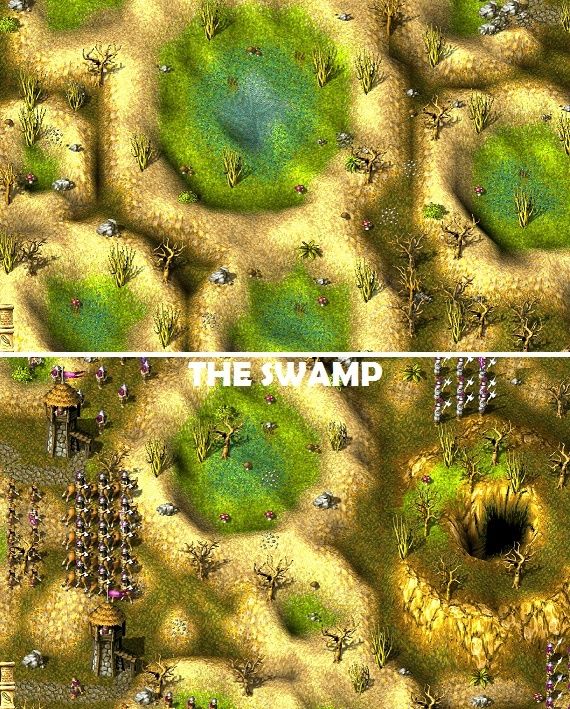 THE PORT
The port of the capital city. Villagers regularly travel from there to the city centre. You can get an advantage from it.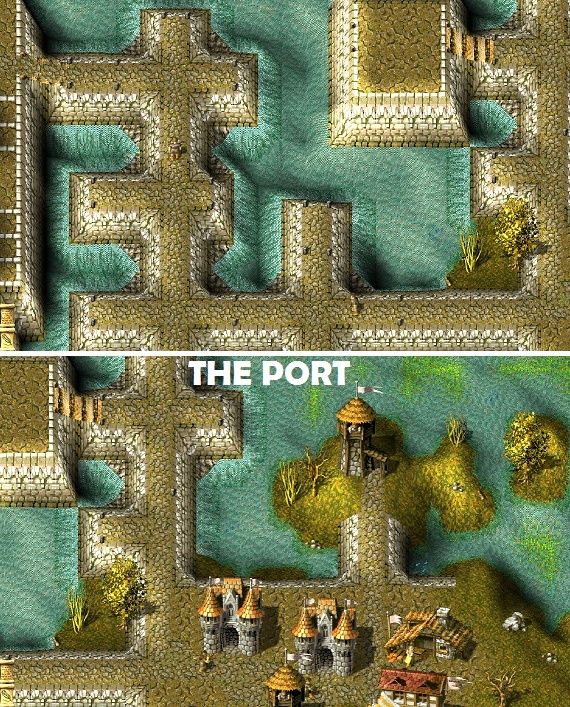 THE TEMPLE AND THE BLACK VILLAGE
A ancient temple and a mysterious dark village.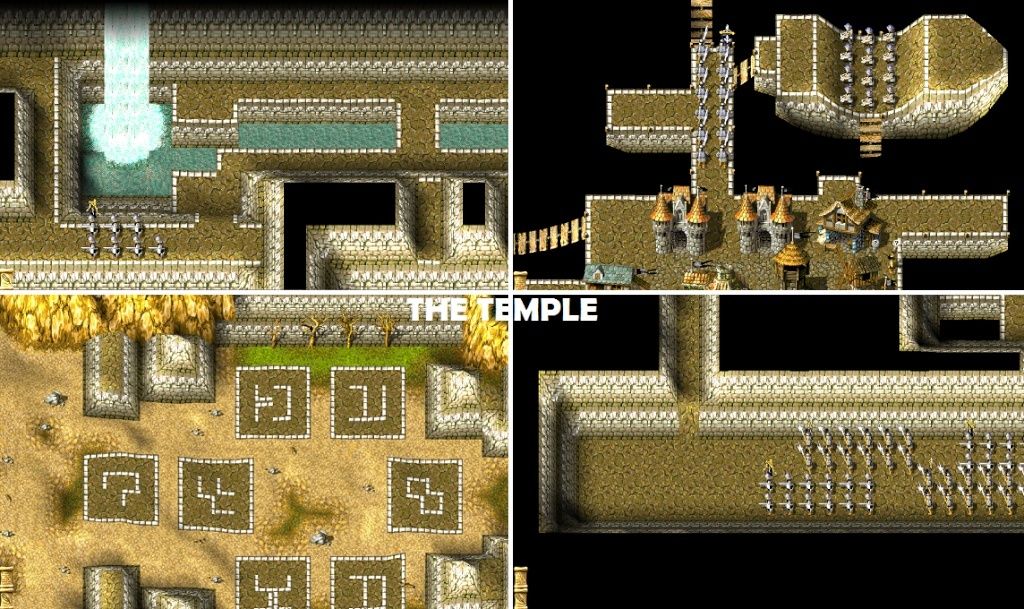 THE SNOW VILLAGE
A village covered with snow.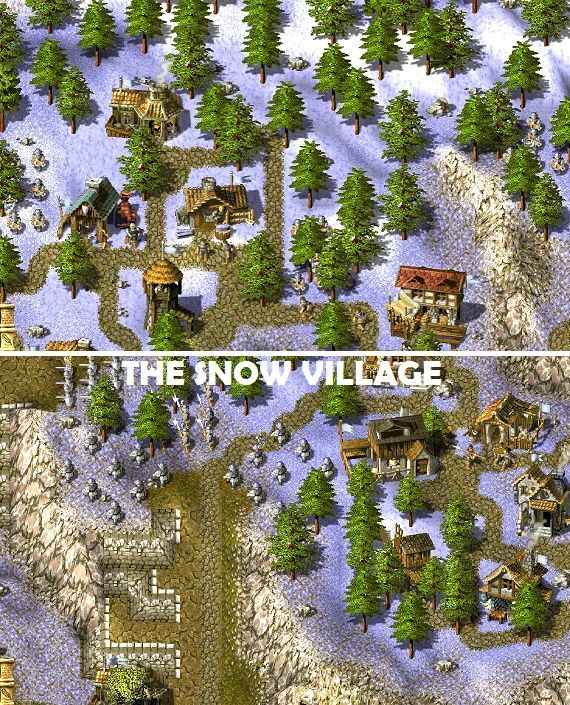 THE ISLANDS
A dozen of islands linked with each others.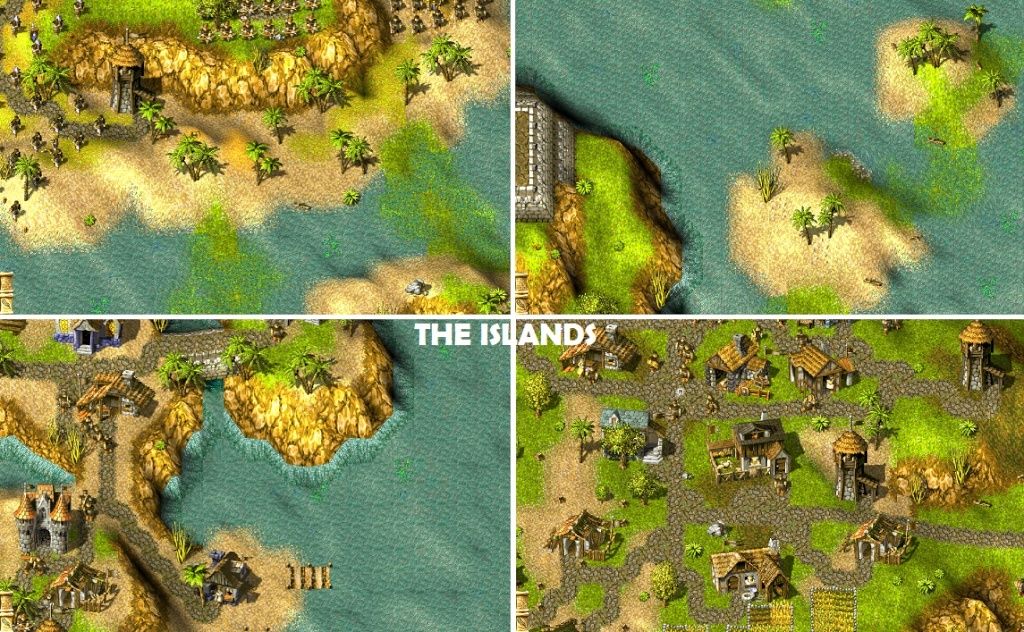 TIPS :
Available soon
Please give me your feedback before I release the map!
Thanks!
Will
Last edited by
William_AiJiyao
on 09 Jul 2015, 20:09, edited 3 times in total.