King Karolus Servant
Posts: 2154
Joined: 29 Aug 2007, 22:00
Location: In his dark thunderstormy castle
KaM Skill Level: Veteran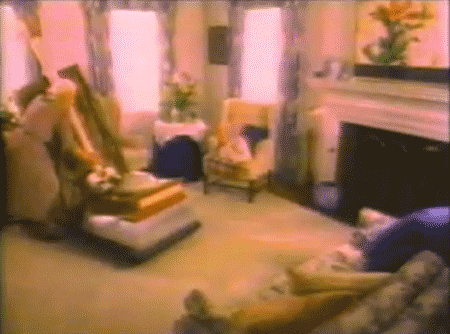 And so, this topic was cleaned from a thick layer of dust (in a rather remarkable style).
...
Anyway, I managed to find a little time here and there and updated Majestic Waters. It is as good as ready for a test game; there are just two things on my to do list:
- Fix the gold on loc 6
- Fix the ruined buildings.
(- Design an evil script that automatically kills any ducks that come near the caverns' entrances?

(You know, the storyline says anyone who enters the caverns never returns...))
To fix the ruined buildings I need some help. Is there a way to have them on the map, yet make the Remake believe it is a 6 player map? Because previously it was listed as a 7 player map, despite having only 6 playable locations and a ruined AI town.
(Disclaimer: not helping out with the matter at hand will irreversibly result in a significant amount of spam, possibly -but not necessarily- in Lewin's inbox)
Edit:
The old map:
The new version (only the top, bottom didn't change):
Location 1, 4 and 5 are most affected. Location 1 is now more open and has an extra passage to it in the north.
Location 4:
I removed some of the stone mountain above the storehouse, so it is easier to go up and there is more farming space. I removed the water and added some trees here and there. Also, it is harder to defend at the far west (previously it was possible to lock it all up with some towers from north to south). Instead, it is a bit easier to make a more or less diagonal defence line.
Location 5:
This was the hardest location on the map and needed some serious changes. The main problem was that everything was far away and you had to build in all directions + there wasn't that much farming space. So all in all it was just crap. To solve this at least a bit, I moved most trees from under the storehouse to the left and above to create some farming space. I also added some trees to the right, so you can easily make some stonecutters and add a woodcutter at the end of the row. I moved a lot of coal to the left, so now you can build left and then up/down for iron/gold and build your mines along the way. The third iron mine might still be a problem but I want to test this first. It's all the way in the north-west and I put it there to encourage the player to also build a few watchtowers there to close the entrance between locations 4 and 5, because that's a really weak spot.
As you can see on the screenshot, the battlefield has changed dramatically and it is now much easier to cross it. Obviously the map has to be tested to see if my ideas work, but I think Majestic Waters is going into the right direction. If you (dis)agree, let me know, feedback is welcome.